Holistic Living Blog (new posts! 2022)
JANUARY 2022
TAKING CARE OF YOUR SACRED SPACE (DOWNLOAD IMAGE)
The state of your Sacred Space reflects what's going on inside of your body. Maintain an ordely home & your health will mirror! Try this routine out for cleaning your home. It gives you just enough to stay on top of things! Mamas, this is PERFECT for you!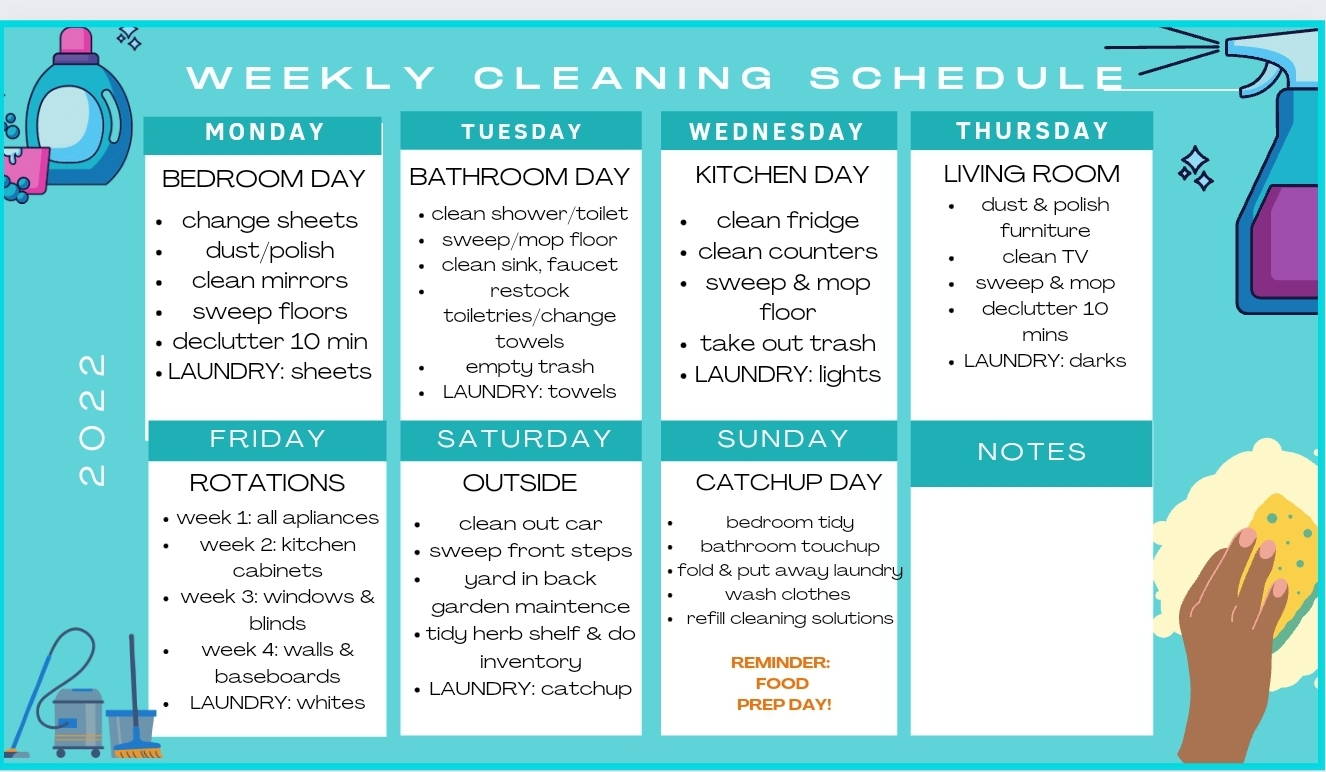 FEBRUARY 2022
NEED A NEW MORNING ROUTINE? IS YOUR DAY STARTING SLOW?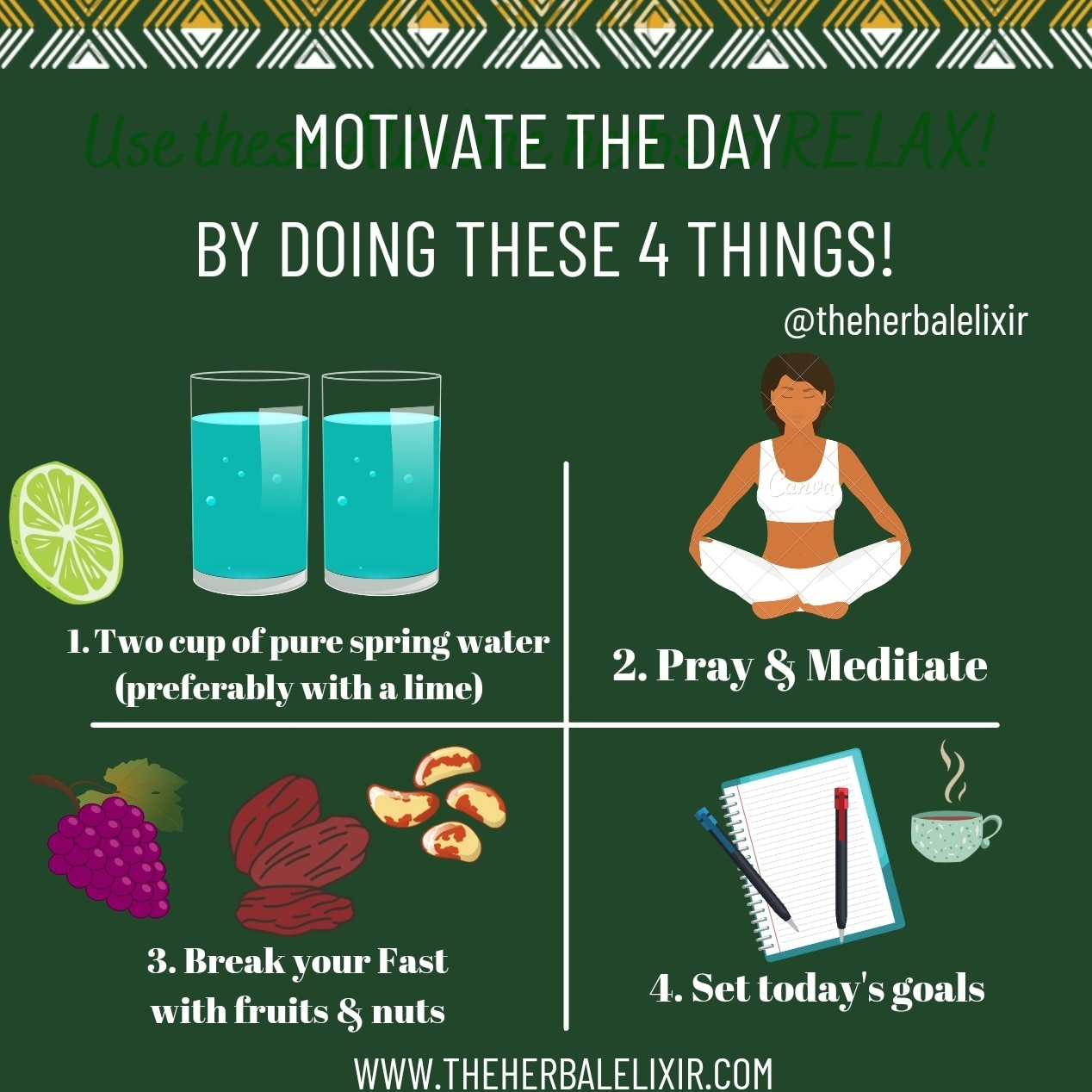 Yes? Then start your day doing these four things. You will be excited to see your day become more productive with higher mental clarity!
🌞Lime water: reduces bloating & undigested food from day prior. Flushing waste & weight from body!
🌞 Prayer & Meditation: Allows you to send grateful vibrations outward so that more blessings come back to you. A moment of stillness is priceless.
🌞 Fruits & Soaked Nuts: Yes! Eat before 12pm. It's a myth that you should not eat before 12pm. It does however, matter WHAT you eat. Stay on the lighter side of fruits & a small amount of nuts/seeds soaked overnight.
🌞 Set today's goals: Having a vision for the day strengthens the mind. Planning is a skill that you can benefit from & use it to get work done without the stress of remembering. Write it down!
MARCH 2022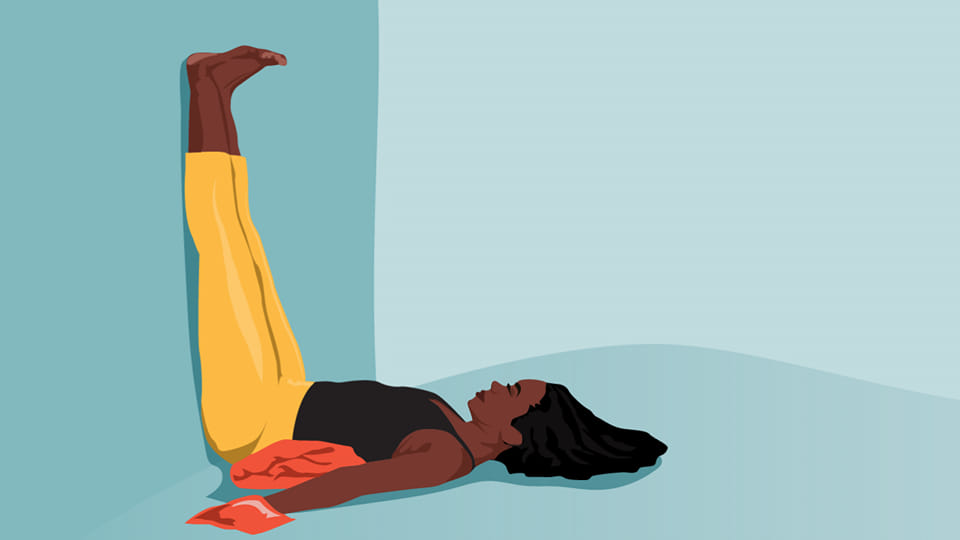 Feed
Your Uterus with Inversion 💕
We are on our feet all day. Blood settles in our feet and legs. You may even get varicose veins showing on your legs - no matter the age. Inversion poses brings blood circulation back to womb, heart, and brain.
Alleviates endometriosis pain
Having babies & older age are liable to prolapse the uterus- meaning that muscle tone weakens.
😮 This can contribute to:
All of this is especially likely after having a baby if you are not taking care of YOU in the postpartum period.
🤸🏾‍♀️Have you tried inversion stretches before?

APRIL 2022

MAY 2022
Baby Formula Milk Shortage